Dashboard
Overview and Shortcuts
Invite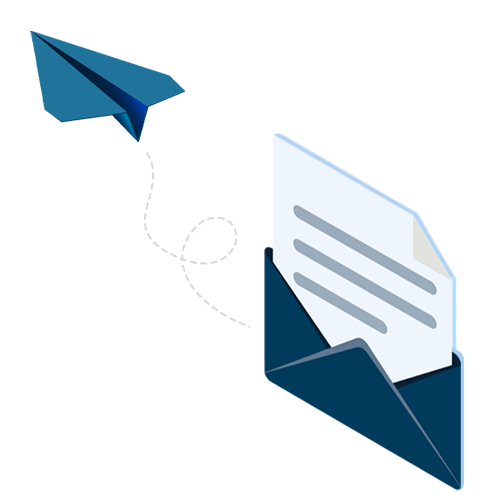 Have a client ready to apply? Send them an invitation to link their account to your portal.
Education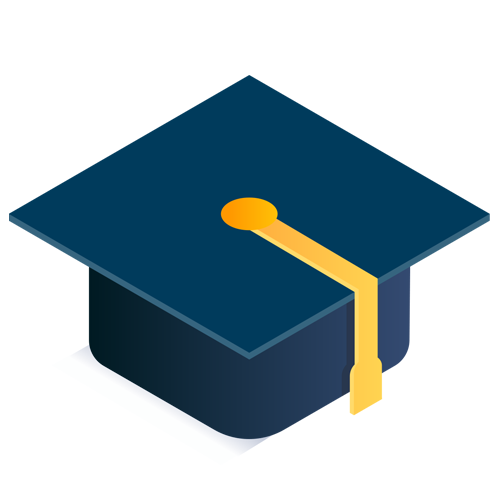 Learn how to successfully utilize our Program to close more deals. Whether this is your first transaction of third, we recommend reviewing this section.
Update Personal & Brokerage Info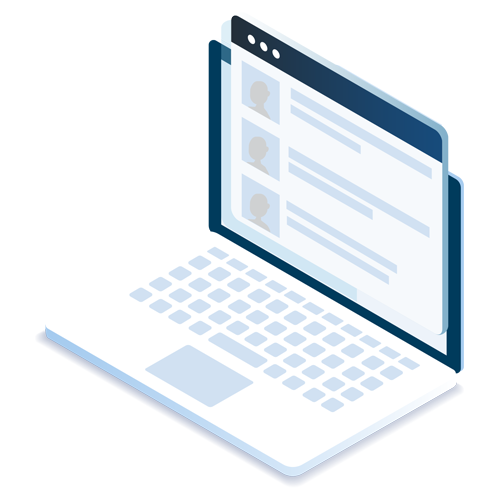 We regularly send out important updates, so make sure your information including your metro area is correct.
Contact Us
For general inquiries, please reach out to 877-234-5155. If you have an active submitted transaction with us, click
here
to view our department contacts.
Replace UTM links with links below by right clicking and selecting 'copy link address'.
Or
Create a custom UTM link. Enter a HomePartners.com URL below: